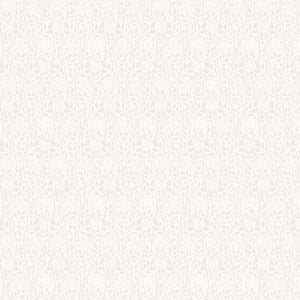 Lasenby Silhouette
Lasenby Quilting Cotton
The Liberty Fabrics design team has selected an iconic range of Liberty prints to create the perfect white-on-white selection. Designed to coordinate with our vast archive of Liberty prints, the Lasenby Silhouette collections offers a calming influence to any sewing project. 


100 % quilting cotton.  Please note this is Liberty Quilting cotton not Tana Lawn.