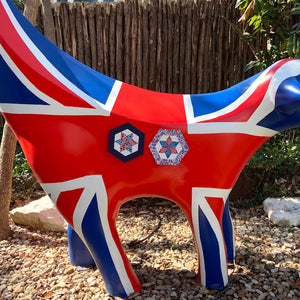 This is the sign up to join in on the Jubilee Medallion Community Quilt.
There is no charge to sign up but please check out so we have all of your details.  If you could please include your Instagram name in the notes so that we can tag you in posts.
EPP papers and fabrics are not provided, we encourage you to use up your stash!  If you need supplies they are available and are listed in this collection.
A follow up e-mail with all details will be sent to you after the sign up closes on March 18th.